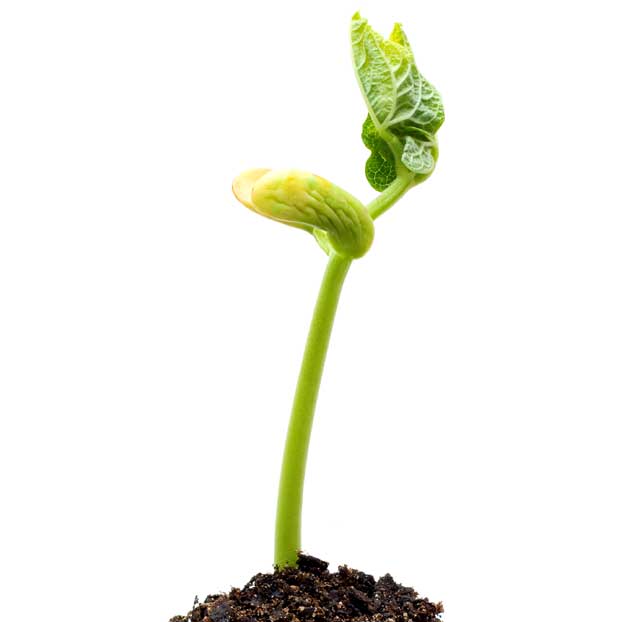 WE ARE RE:VIVE
Your Partners in Personal Growth
Welcome to re:Vive! We know it takes strength and courage to start the journey toward healing and wholeness and we are glad you've taken the first step. Our team of highly trained and experienced clinicians are here to partner with you in this process. Individual, Couple, & Family Psychotherapy
Our staff of licensed mental health counselors are committed to providing a safe, compassionate, and non-judgment environment for each client. Group Therapy
Experiencing mental health or relational concerns can feel isolating for many people. Participating in group therapy can help clients feel less alone in their struggles. Weekend Intensives
An intensive is a specific type of group therapy that brings clients together for a shorter period of time than traditional group therapy to accelerate progress.
CLINICIAN SPOTLIGHT
Get Helpful Resources
We are committed to providing useful and accurate information regarding mental health issues and the counseling profession that can benefit our current clients, prospective clients, other mental health providers, and the community.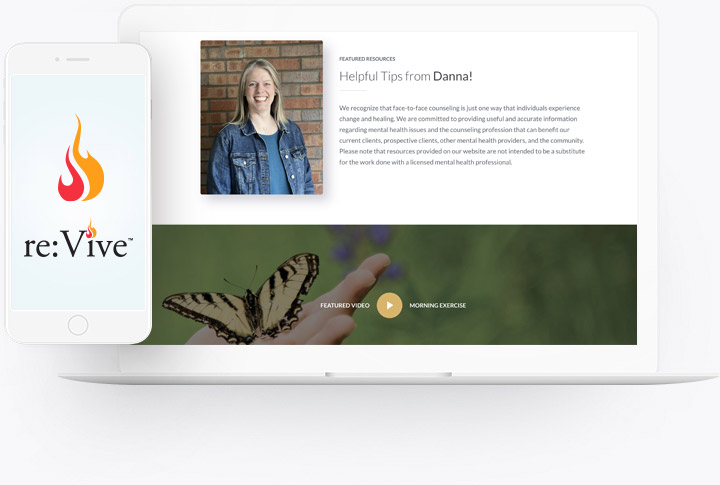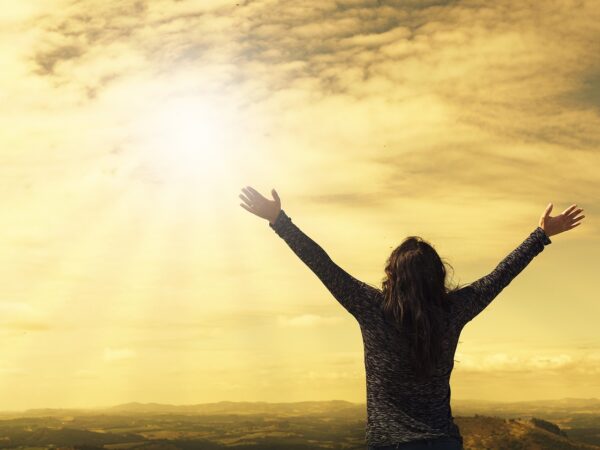 From time to time everyone needs some place that is a sanctuary, to feel like...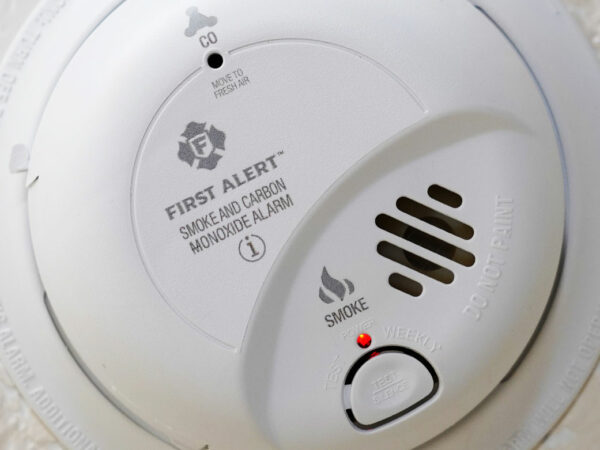 Smoke detectors exist to keep us safe.  They are designed to detect the presence...