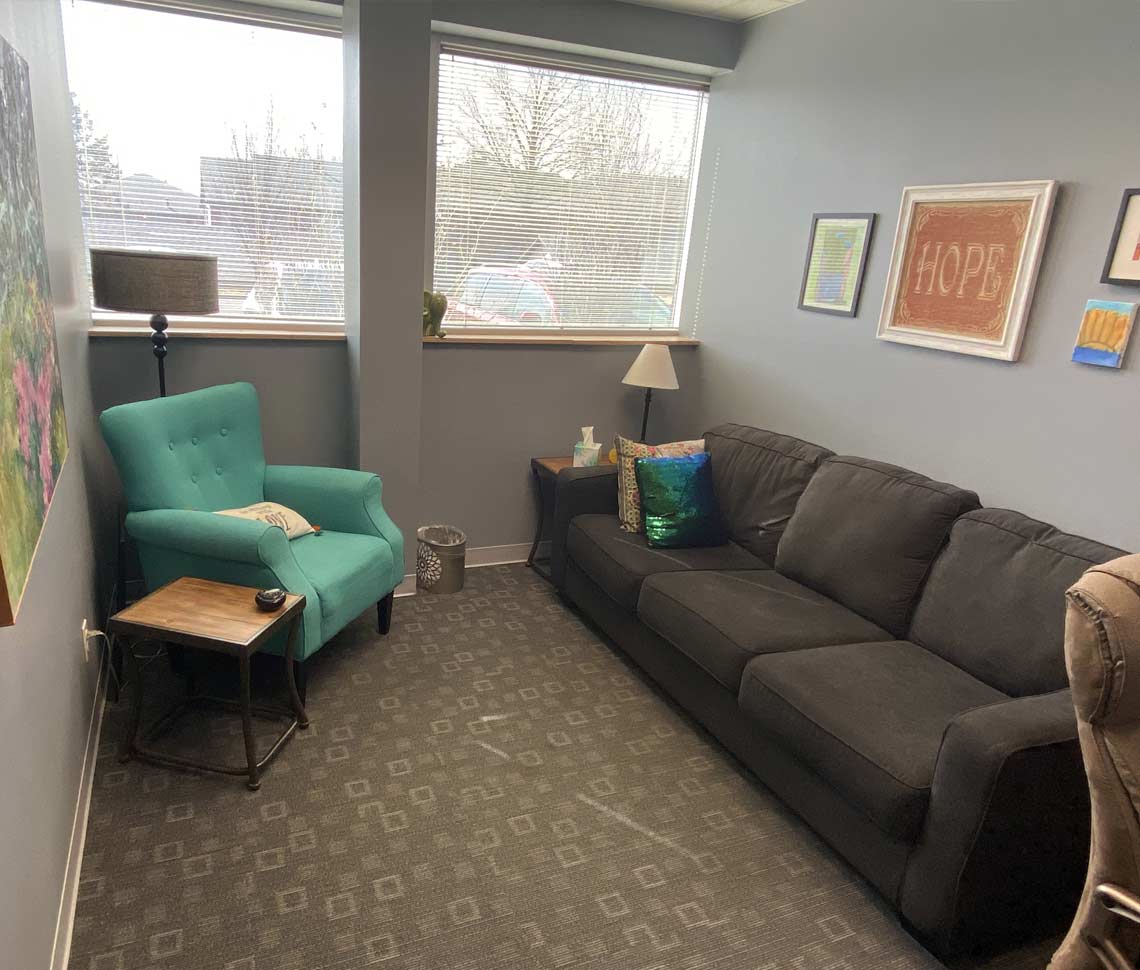 WHO WE ARE
Committed to the Pursuit of
Wholeness
Our desire is to serve our clients and the community, helping them live more purposeful, vibrant and meaningful lives. We do this by providing compassionate care with the highest professionalism.
re:Vive is locally-owned and operated and is located in Lenexa, KS. We opened in 2015 with the purpose of effectively meeting the growing mental health needs of our community. We strive to accomplish this in three main ways – psychotherapy services, group therapy, and weekend intensives.
WHAT WE DO
Therapies
& Treatments
The most significant factor in counseling treatment outcomes is the relationship between the counselor and the client. We recognize that clients place significant trust in us when they engage our services. We value this trust greatly and honor it by creating an environment in which our clients feel seen, heard, and understood.
Another way our counselors honor this trust is by committing to their own professional training and development to ensure the services we provide are based on current research and effective techniques. Whether we are engaging in individual psychotherapy appointments, group sessions, or our weekend intensives, we tailor our work to each client's specific needs and partner with them in their pursuit of wholeness.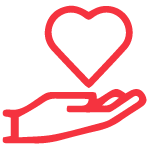 Individual, Couple, & Family Psychotherapy
Our staff of licensed mental health counselors are committed to providing a safe, compassionate, and non-judgment environment for each client.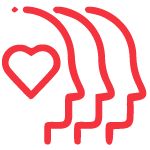 Group Therapy
Experiencing mental health or relational concerns can feel isolating for many people. Participating in group therapy can help clients feel less alone in their struggles.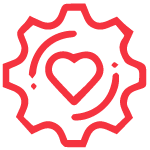 Weekend Intensives
An intensive is a specific type of group therapy that brings clients together for a shorter period of time than traditional group therapy.